頤者養也、養人之身.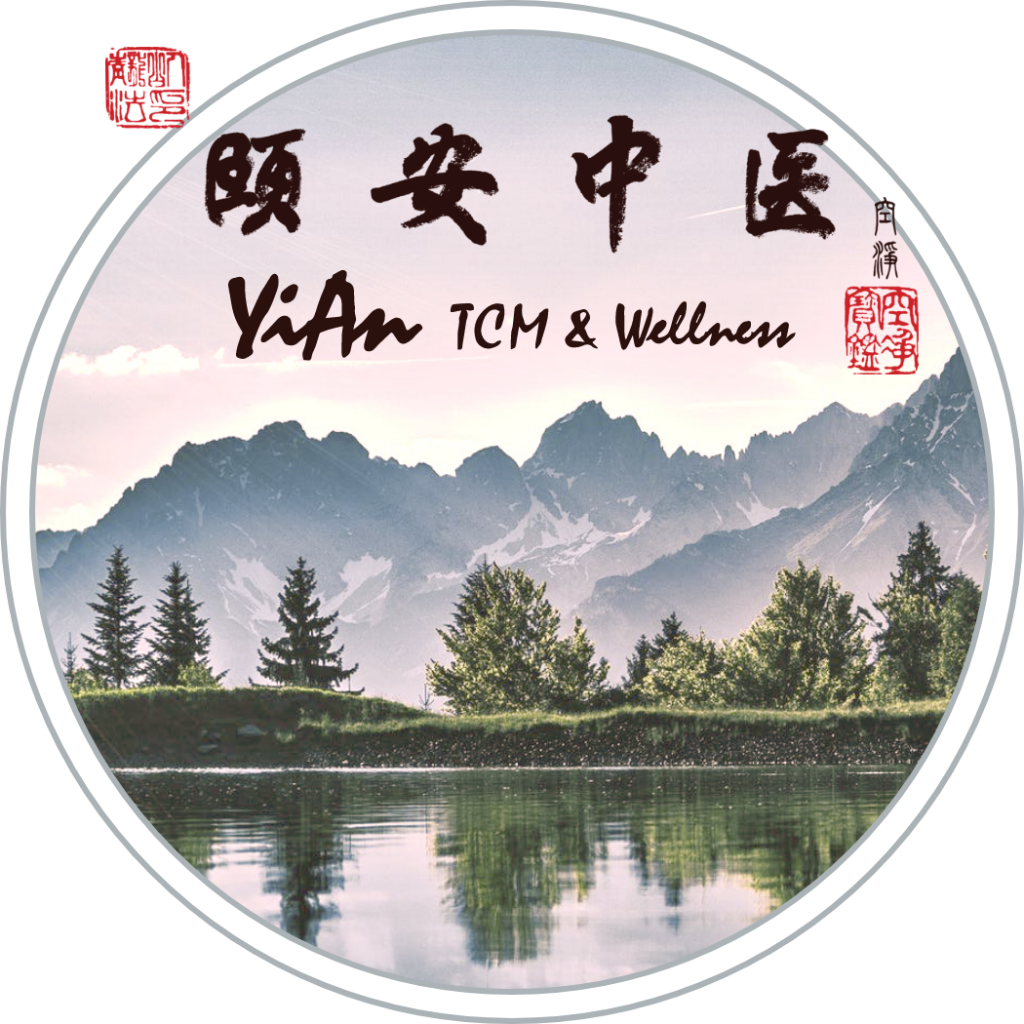 增人之寿、病者皆安.
ABOUT
YiAn TCM was named by the late Prof Fok Tou Hui, a contemporary Confucian educator, thinker, philosopher and Xingqing (性情) life education founder and master.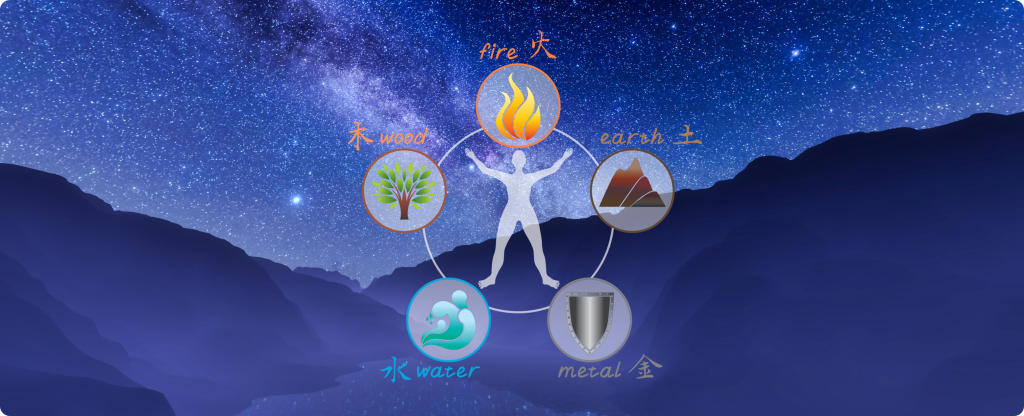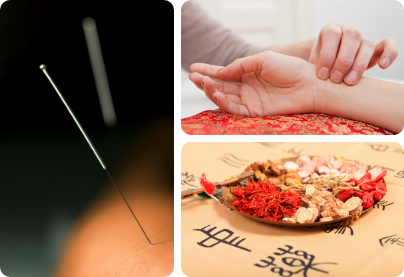 The name YiAn (頤安) symbolizes nourishment and safe recovery. Namely, to nourish the body, promote longevity and safe restoration of health.
The fascia calligraphy was conferred by Prof Xiong Chun Jin, an acclaimed scholar of Traditional Chinese Moral Culture and Traditional Chinese Taoist Medicine practitioner.
Our clinic aims to continue the philosophy of YiAn (頤安) to provide a place where visitors can seek professional TCM treatment in a peaceful and comfortable environment so as to restore the balance of their body and mind.
YiAn TCM uses mainly GMP prepared Traditional Chinese Medicine in granular form for safe and reliable medicinal results. Treatment methods include classical therapies such as Traditional Chinese Medicine, acupuncture, moxibustion, cupping, tendon and muscle hand manipulating techniques. Acupuncture needles and bed sheet covers used during the treatment are all one-time use disposable items in order to ensure safety and hygiene.
Scope of Treatment
Scope of treatment includes internal disorder, pain treatment, aesthetics, hair loss, women's health, men's health, children's ailments, tendon & muscle injury, immune system enhancement and other miscellaneous illnesses.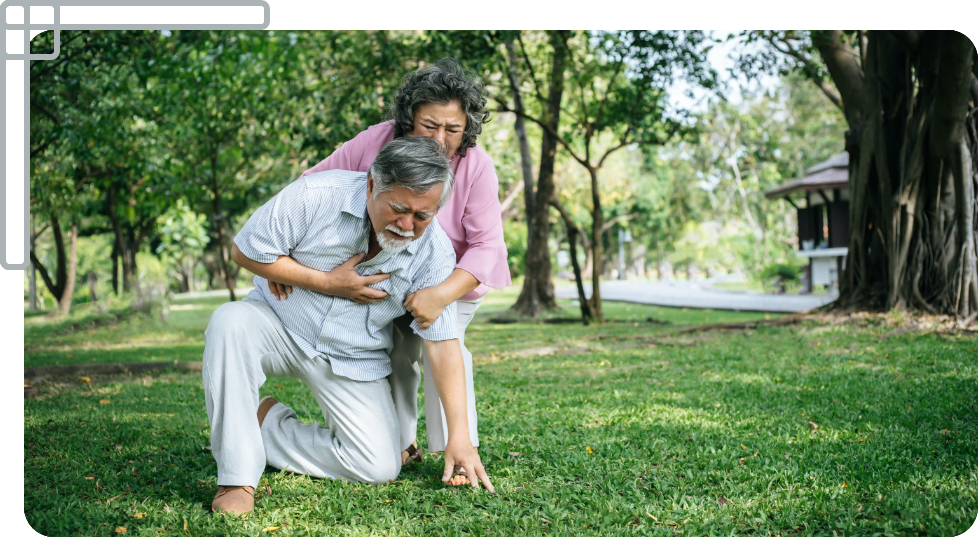 1 Internal medicine
Gastrointestinal disorders, cardiovascular conditions, high blood pressure, diabetes, eye diseases (including myopia) and other internal diseases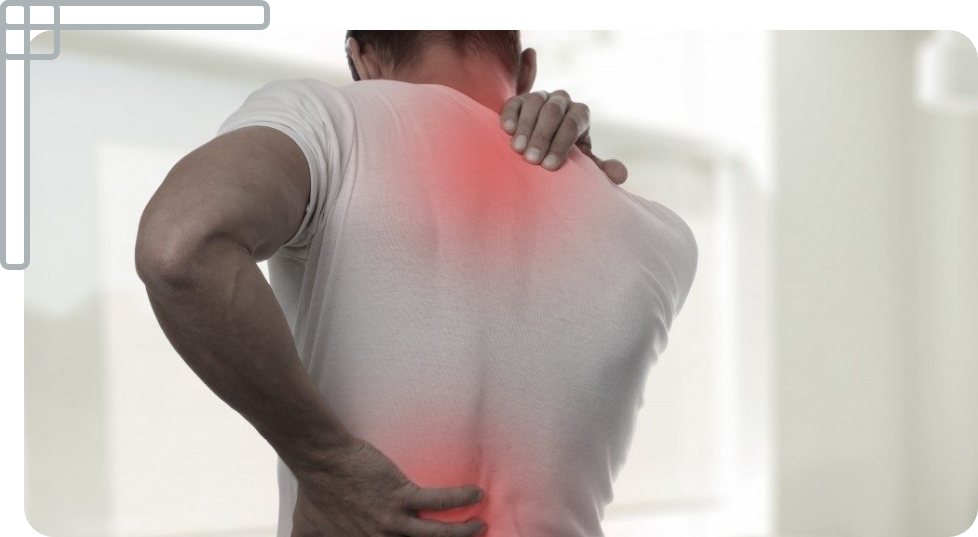 2 Pain management
Pain management for body and joint pain, aches, conditions of numbness and itchiness
3 Tendon, muscle ache and sport injury
Treatment for tissue strain, tendon and muscle injury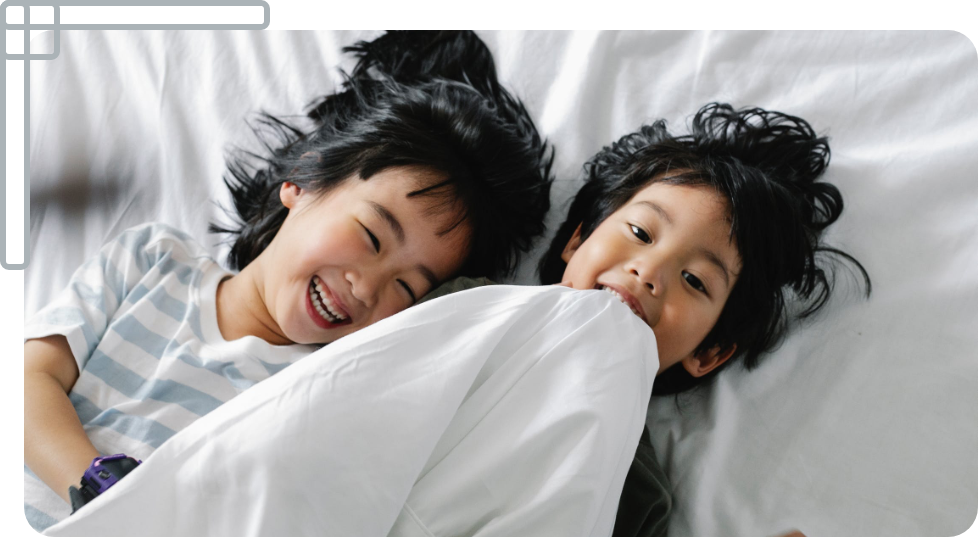 4 Children's ailments
Children ailments including cough, cold, digestive disorders and constipation. Regulate and enhance child's physique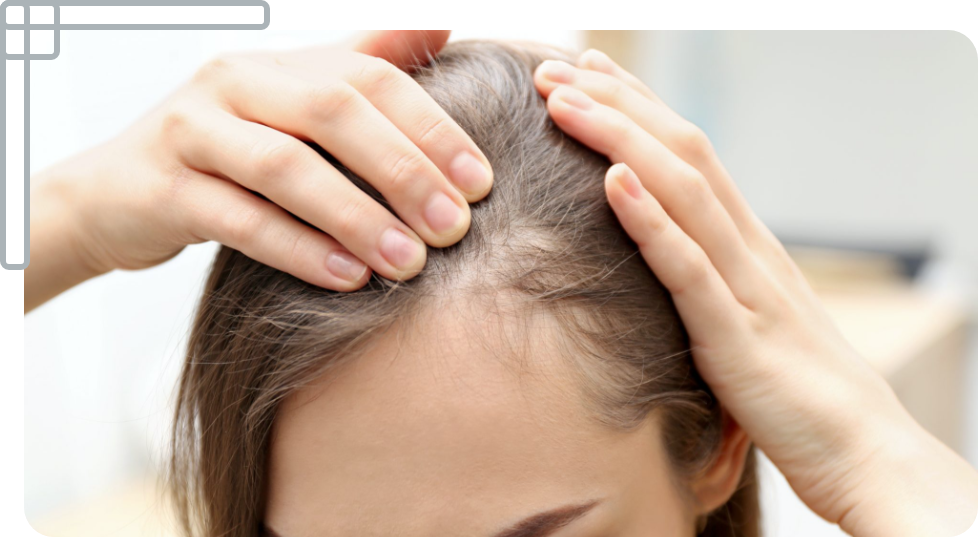 5 TCM Aesthetics
Beauty, slimming, hair thinning and hair loss problem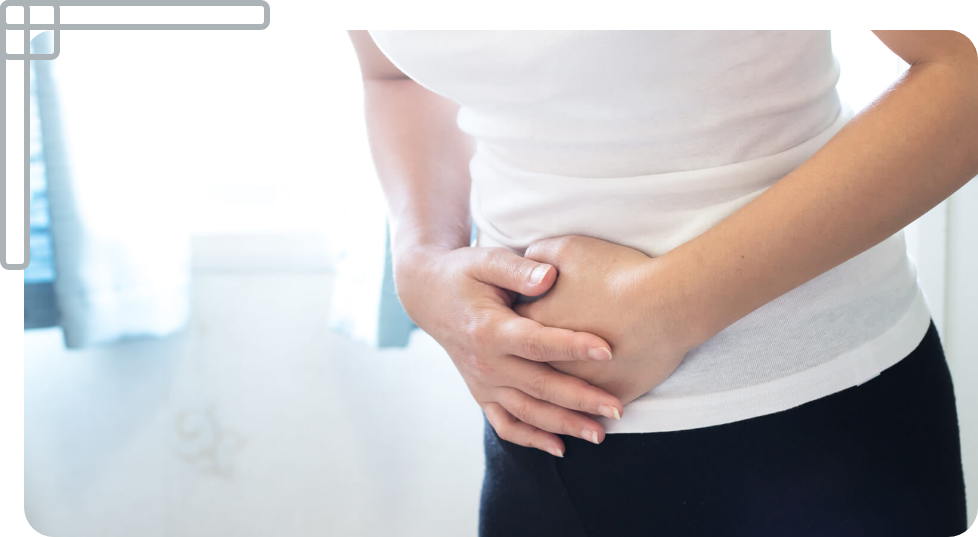 6 Women's health
Women's menstrual irregularities and discomfort, infertility and menopausal syndrome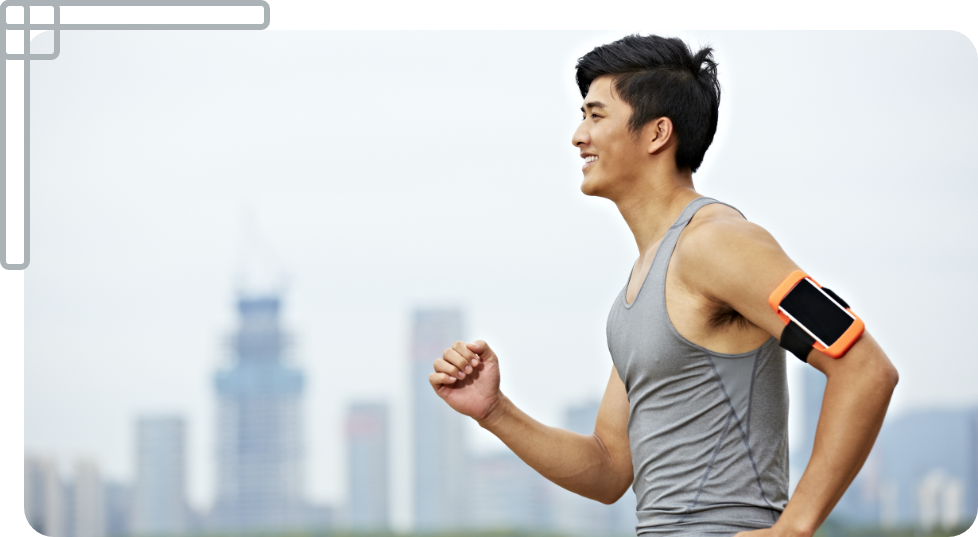 7 Men's health
Men's prostate and urological diseases, sexual dysfunction and infertility.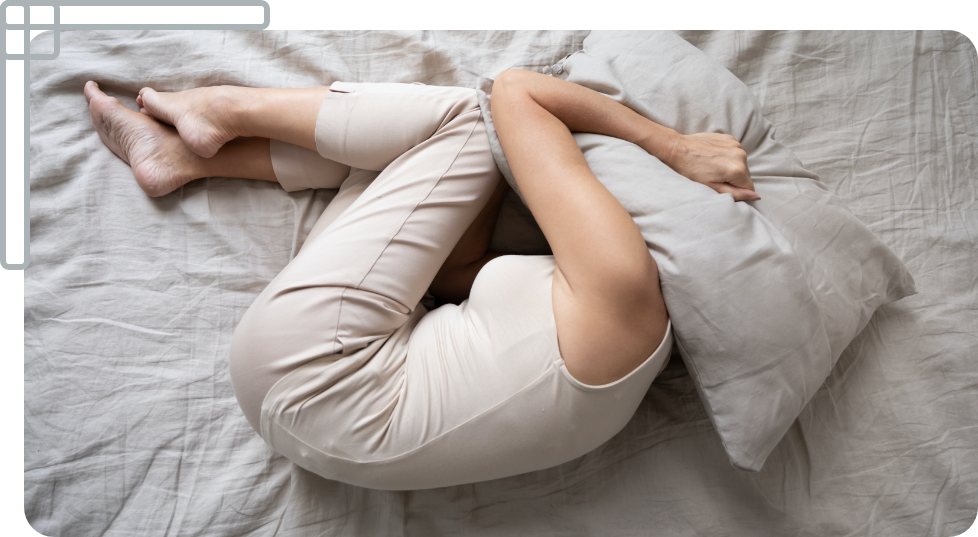 8 Other ailments
Miscellaneous diseases and conditions such as insomnia, itch and skin problems, allergy, giddiness, chronic fatigue syndrome etc.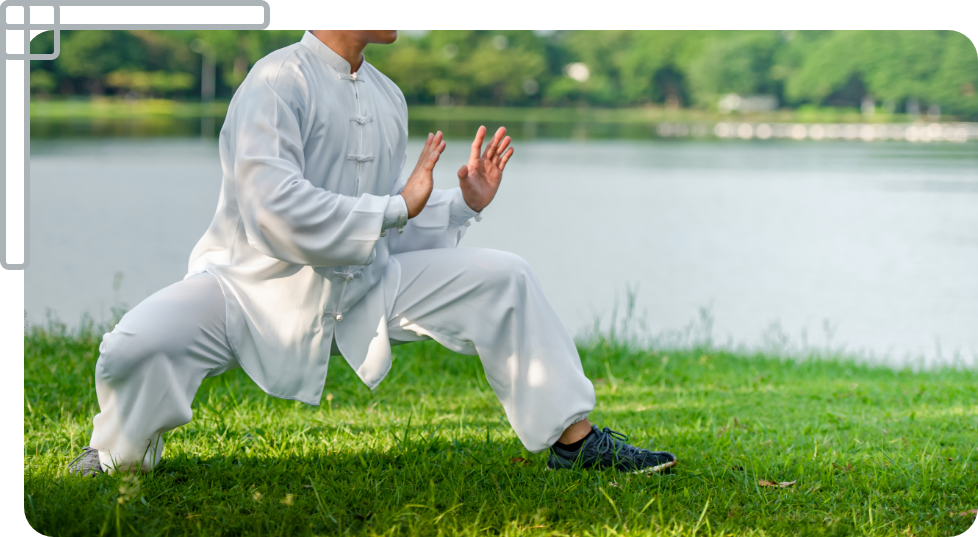 9 Wellness and Balance with TCM
Strengthen immune system and prevention of disease
Physician Profile
Our two residential chief physicians are well versed in both Chinese and English language. Their passion for Traditional Chinese Medicine brought them around the world to learn and practice the techniques taught by folk masters and distinguished practitioners in the development of their own characteristic way of treatment.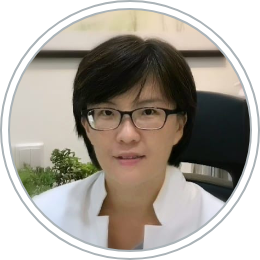 QUALIFICATIONS
Managing Partner and Chief Physician
YiAn TCM & Wellness LLP
Bachelor of Medicine
Beijing University of Chinese Medicine, China
Registered TCM Physician and Acupuncturist
TCMPB (MOH)
Bachelor of Accountancy
Nanyang Technological University of Singapore
BIOGRAPHY
Physician Siow Mee Ting got her early influences in traditional Chinese culture from her parents. She plays the piano and enjoyed Chinese literature, dance, Chinese painting and calligraphy. She has an appreciation for music and arts and has an eye for all things beautiful. Her school days empowered her with a calm and logical mindset. She developed a passion for traditional Chinese medicine after witnessing its healing benefits. After completing her Bachelor of Medicine degree with Beijing University of Chinese Medicine, she diligently sought after and learned from renowned masters in traditional Chinese medicine and acupuncture. She strives to continue to do so in order to attain a higher mastery of her skills.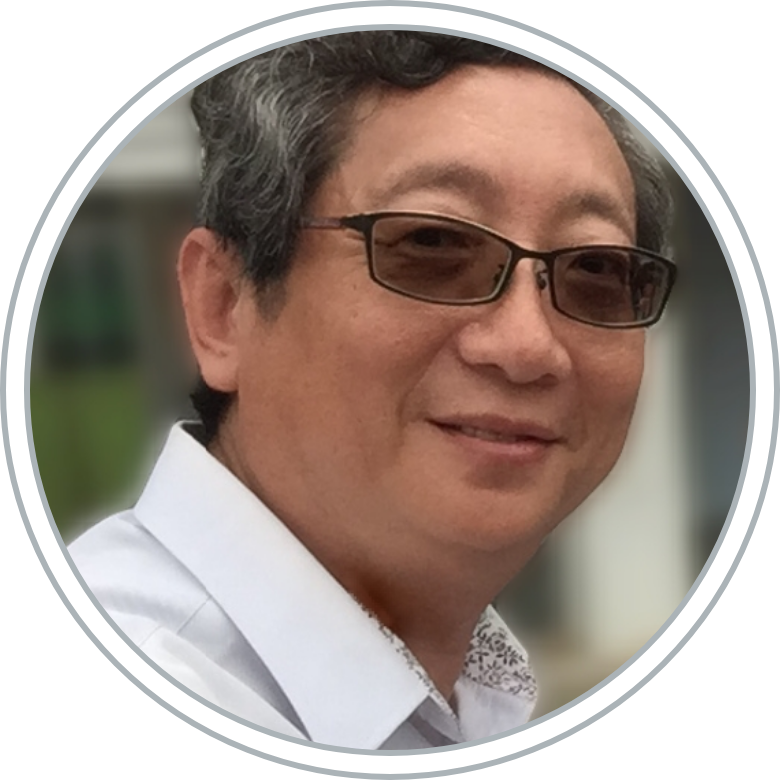 QUALIFICATIONS
Partner and Chief Physician
YiAn TCM & Wellness LLP
Member
Singapore Chinese Physicians' Association
Master Degree of Science
National University of Singapore
Registered TCM Physician and Acupuncturist
TCMPB (MOH)
Graduate
Institute of Chinese Medical Studies
Bachelor Degree of Engineering (Honour)
National University of Singapore
BIOGRAPHY
Physician Toh loves martial arts and learned different types of qigong in his early days. Started with Taekwondo and later ventured into Yang's Tai Chi Qigong, Cheng's Style Bagua Zhang and Lv's Swimming Bagua Zhang. He is keen in metaphysics such as Emperor Star Divination (Zhi Wei Dou Shu), Plum Blossom Divination (Mei Hua Yi Shu), Hidden Shield of the Wondrous Gates Divination (Qi Men Dun Jia) and Scholar Yang's Fengshui. Over the years, other than the regular studies in TCM institutions, he has been actively going around the world to learn from many folk masters and renowned TCM practitioners on their specialised techniques and alternative treatment.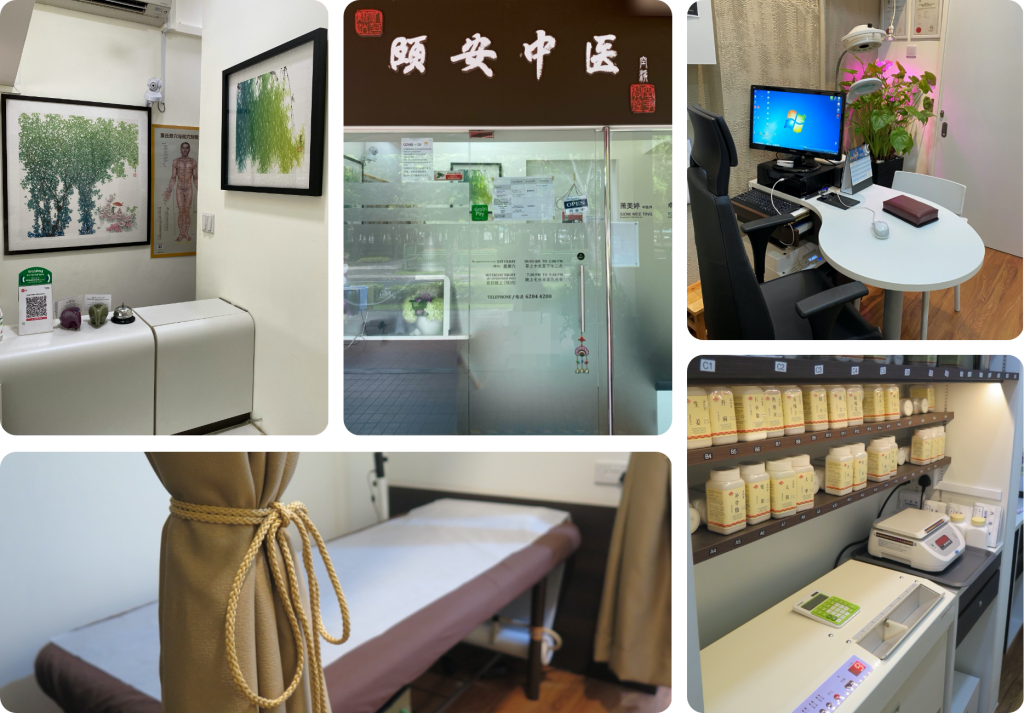 Physician Siow Mee Ting
Mon to Fri: 10am to 2pm
By appointment only
Mon to Fri: 3pm to 7pm
Sat / Sun / PH: Close
Physician Toh Tee Peng
By appointment only
Tues to Thurs: 7.45 pm to 10.45 pm
Sat / Sun / PH: Close